PackRaft is a cross-platform mobile application built with Xamarin. It integrates with Microsoft Azure services, such as Azure Table Storage and Azure App Service. It is created with Xamarin.Forms for iOS and Android.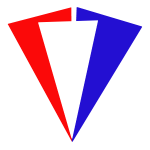 CensusMapper is a Windows 8 app that retrieves U.S. Census Data using Census API and displays that data on a map using Microsoft's Bing Maps API. The application is built using XAML and C#.
CensusMapper is also available on Android. Android version of the app was created using Xamarin and C#.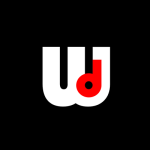 Windigo is a Windows Phone App to access Diigo bookmarks.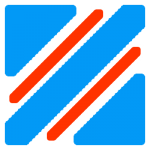 CodeDemo pastes code snippets into your favorite IDE without getting in your way. CodeDemo is for instructors, presenters and speakers who create instructional demos, record screen-casts or do live presentations.

LRMS is a Windows Universal App created using Windows AppStudio. It provides news of Lufkin Road Middle School, NC, USA.
It can downloaded from Windows Phone Store as well as Windows Store.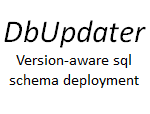 DbUpdater is a free tool to implement database schema version control.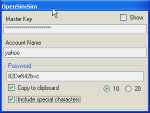 OpenSimSim is your password solution. You need to remember only one master password. OpenSimSim will generate strong passwords for each one of your accounts. No more using the same password everywhere or using bulky password managers. Your passwords are just a few quick key-strokes away.