As software developers, many of us agonize over which programming language we should learn next. I have a suggestion – don't learn another programming language. Learn a creative design skill – graphics design, 3-D modelling or Game Development. Learn basic photo editing skills instead of F#. I know Jamie and Chip will agree with me ;).
I have a bit of a designer inside me. Not a lot. Just a bit. I was probably 15 when I learned how to do architectural perspective drawings. I created a few of the house renovation my dad was doing at the time. One of my dad's friend asked me to create a drawing for the addition he was doing to his house. More recently, I have designed some logos (for my own use), as well as UI design of Windigo, a Windows Phone app I created a couple of years ago. These are some of the logos I have created :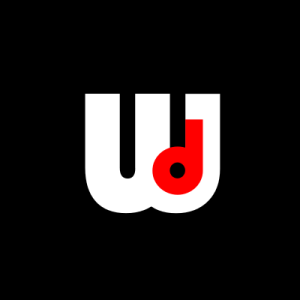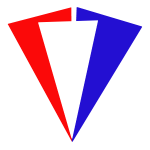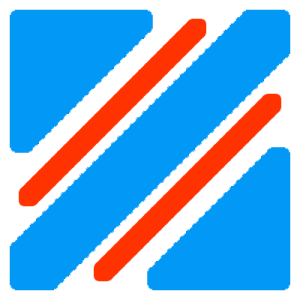 The UI and UX design of apps is something that fascinates me and I can see myself indulging in that some more. I am one of those software developers who (think they) have some design chops. Although I have not asked her yet, but I am confident that my mother will completely agree with me on this. I think she is still saving some of the masterpieces from my kindergarten.
I am excited about the addition of Digital Tutors content in the Pluralsight library. I am drooling at the prospect of learning some new skills from there. I browsed the entire library to see if I can latch on to something. I started looking for a software in the library that I can afford. You will be lucky to find one that is less than a few grands. I am exaggerating, but only a little. I also noticed an interesting trend that some of this software is being offered for rent! Here is a list of four that I could start using a little or no cost and it is not a trial :
I think it is awesome that Pixar has made its RenderMan software available for free for non-commercial use. RenderMan has been used to create movies like Frozen, IronMan 3, The Dark Knight and Pacific Rim. Pluralsight has the RenderMan covered as well.
I will probably start with Unity first. I have already played around with it. I think it will be good to build on that. More on this later. Stay tuned.
Photo Credit : https://flic.kr/p/5FXV7r